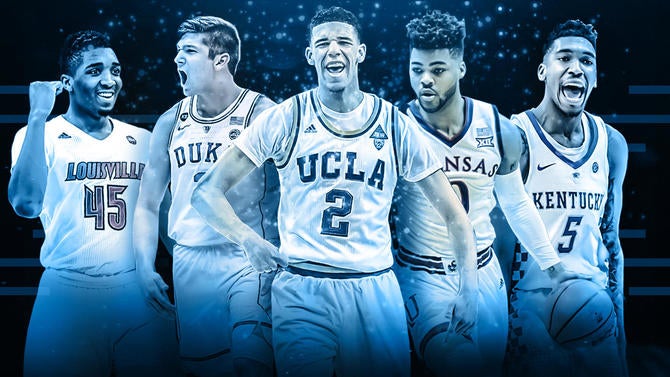 After a one-year hiatus, the seveneighteen NCAA Tournament Bracket Challenge is back! As always, it's FREE to enter. As always, the winner gets a $50 Visa gift card. Again, it's FREE to enter.
It's pretty simple… pick who you think will win each game, from the first round (the real first round, not the play-in games) all the way to the national championship. You don't get extra points for upsets, just pick the games.
This year, we're using ESPN to host our group, which you can reach by clicking the logo below or clicking here. It's a private group, but anyone can join. The password is: 718718
Feel free to invite your friends, your friends' friends, friends' friends' friends, etc. Good luck!